On December 20, 2019, a contract was signed by Lechosław F. Ciupik, CEO of the LfC and Marcin Jabłoński, Member of the Management Board of the Lubuskie Voivodeship, for the construction of a modern hall intended for the implementation of unique procedures for surgical treatment of the spine, developed at the LfC.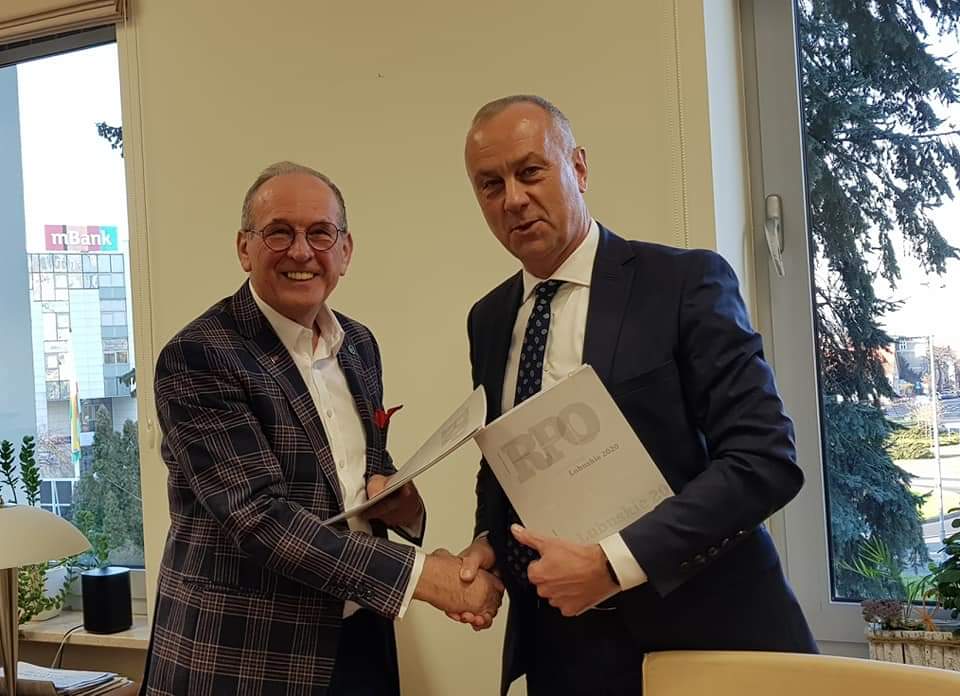 A modern building – the hall, will be a base for manufacturing facilities using, i.a. unique 3D-printing biotechnology for the production of new spine implants.
This is yet another project realized with the support of EU funds under the RPO Lubuskie 2020, aimed at effective development, thus strengthening the position of LfC on the global market of medical devices.
This event upholds the words of Lechosław F. Ciupik stating that "DEVELOPMENT is a great concern of the Lubuskie Marshal's Office".
Link to the news on the website: Marshal's Office of Lubuskie Voivodeship