The 18th Israel Spine Society Meeting was held on April 26–29, 2017 in Eilat, Israel. At the invitation of N. Knoller, President of the association, LfC came to participate in the meeting with an economic mission which included distributing the latest generation of 3D Ti-Truss implants, establishing contacts with Israeli surgeons and supporting MFAST, a long-term distributor of the DERO Spinal System, with marketing activities. Professor Knoller welcomed the LfC delegation warmly, emphasizing the President, Mr. Ciupik's commitment to the development of spondylosis surgery worldwide, and to the cooperation between Polish and Israeli spinal associations.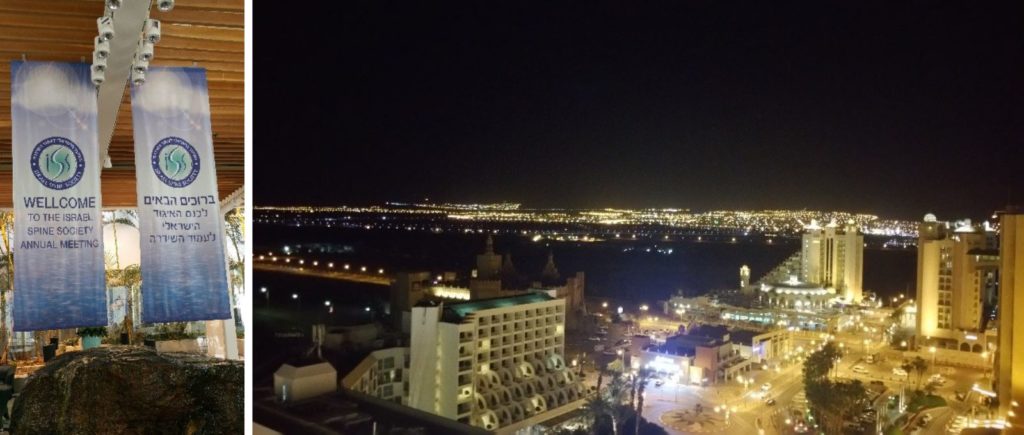 As part of the 3D Ti-Truss implants promotion, (so-called "scientific marketing") Jacek Cęcek (LfC), on behalf of the authors, gave a lecture during the scientific session of the conference entitled "PEEK or Ti-Truss LIF stabilization: Migration, Fusion, Subsidence".
The lecture was received positively and followed by a spontaneous discussion between CarRLIF implant users present and other interested surgeons.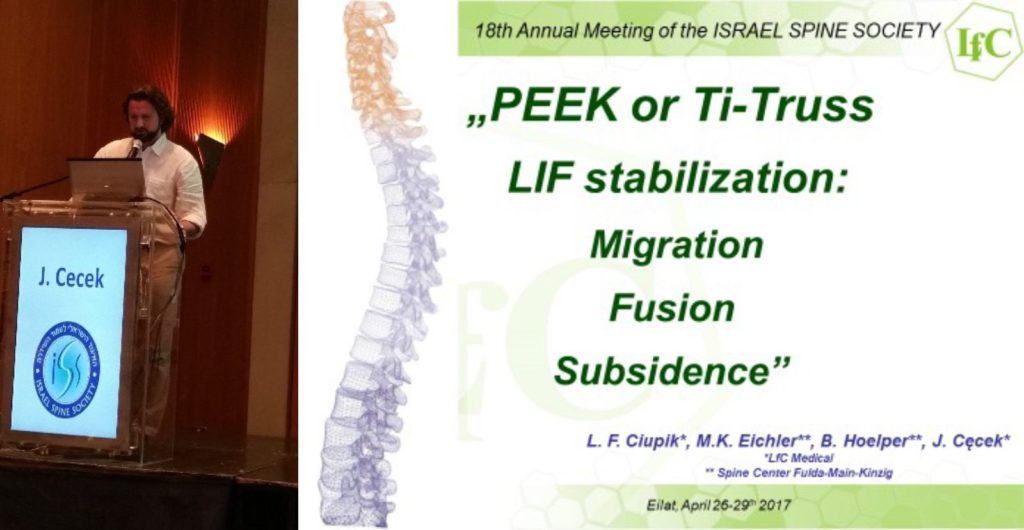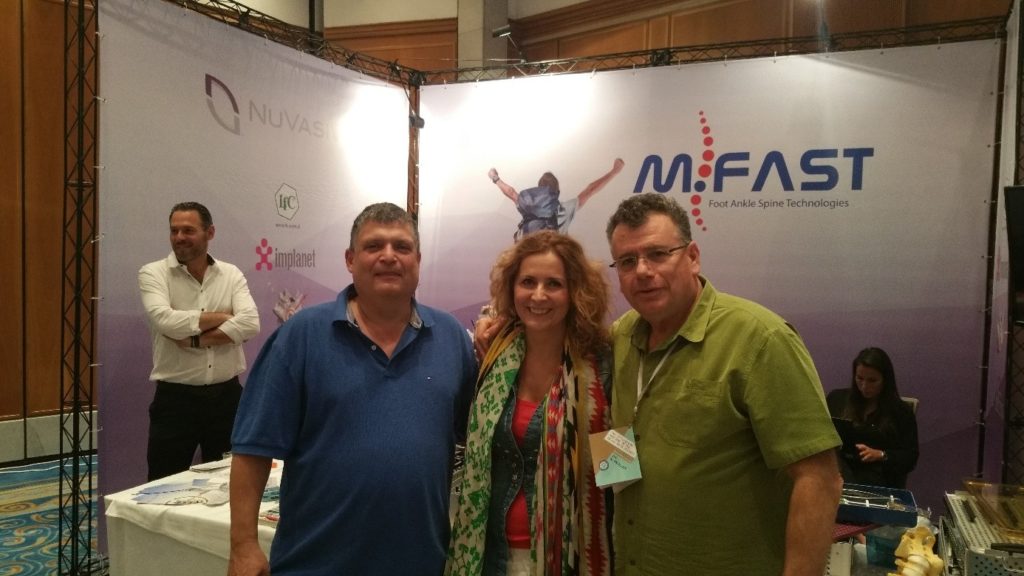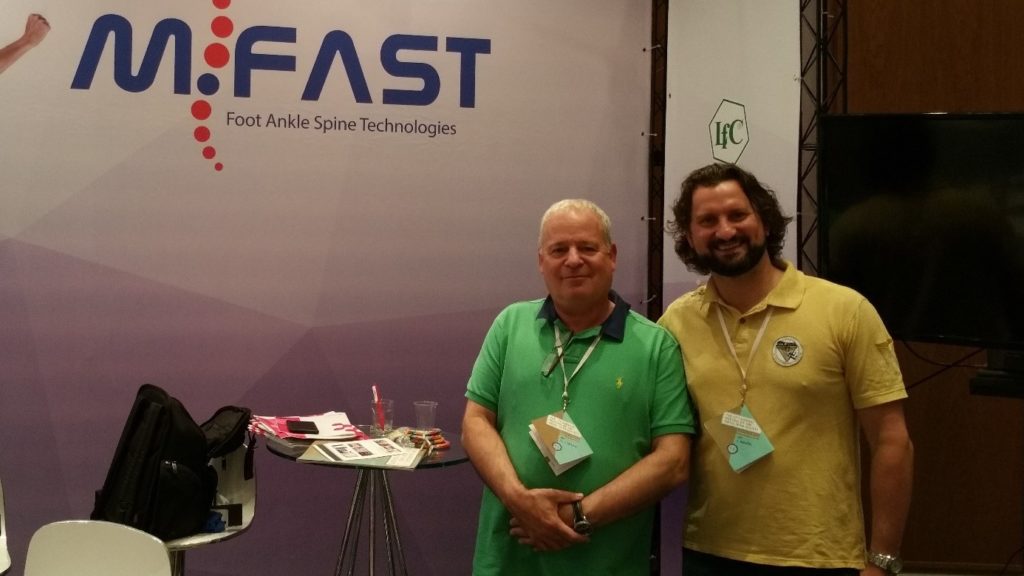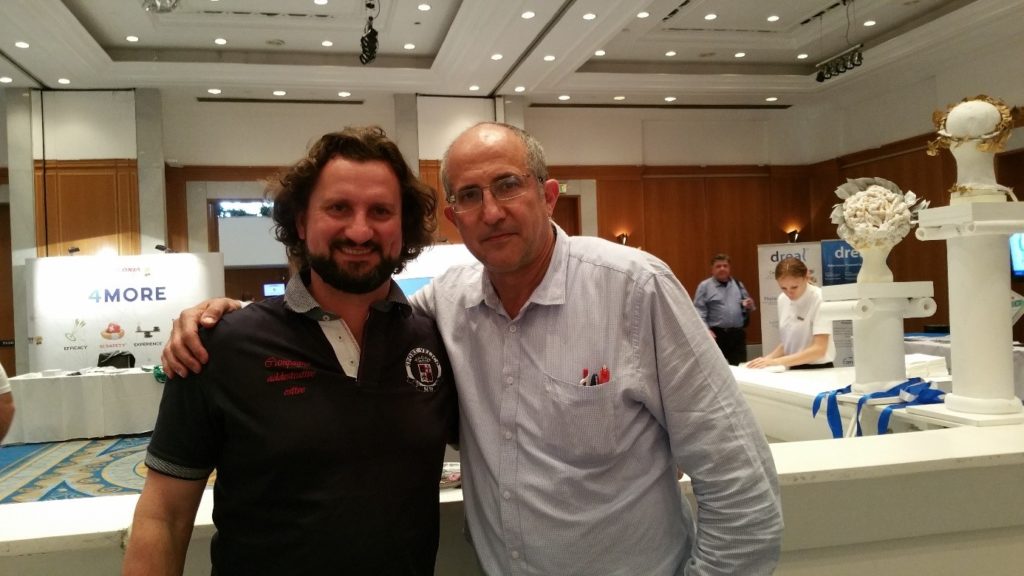 An undoubted highlight of the conference was Prof. M. Aebi' speech, who presented a new training program for spine surgeons based on an Internet platform. It is an innovative and comprehensive method of postgraduate education for spine surgeons which can be implemented in various countries around the world.
In conclusion, LfC's consistent actions contribute to further strengthening cooperation with the distributor and Israeli spine surgeons, which results in an increase of DERO implantations in Israel. The participation of LfC representatives in scientific sessions, together with the presentation of proposals for scientifically justified practice, undoubtedly fosters the prestige of the medical technologies from Zielona Góra in the international scene, as well as enhancing the understanding and dissemination of innovative, original methods of surgical treatment with DERO implants within so-called scientific marketing.